Please Click On Our Sponsors



Supplement Secrets
Welcome to My
Lee Priest Tribute Site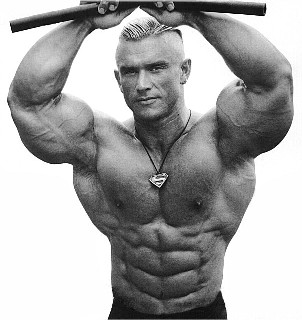 This page is dedicated to Lee Priest.
This site was not created by Lee, nor is it in anyway personally affiliated with him.
This is just a fan tribute site created as a resource to bodybuilding fans.
Please Click On Our Sponsors



Bodybuilding Supplements
---
FREE Bodybuilding Workout eBook
Try These Advanced Muscle Building Techniques
And Get Powerful, Huge and Ripped Super Fast!

Enter your first name and a valid email address
for instant access to the free workout ebook.


---
Info About Lee
Offseason Chest Workout and Diet
Please Click On Our Sponsors



Anabolic Steroid Alternativess
Beginner Bodybuilding